It's been about six months since I graduated, six months since I've had to write a research paper. And guess what? I sort of want to write one. Only problem is that without an assignment, I have no idea what to write.
I received an email about an open access journal called The Active Librarian and it would be the perfect place to write an article. First I'll have to pick a program that we offer at the library and then be able to talk about best practices, so that it could be replicated at another library. And then GeGe told me about a call for papers from The Octavia E. Butler Society, and it seems like a much more interesting paper to write.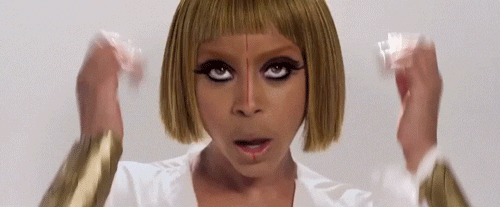 There's not enough time for me to research and write the paper before the deadline, but I just bet, there will be another call next year. I want to be ready. I still don't know what to write about, but I plan to start with reading critical essays about her writing.